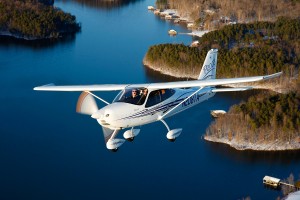 Through our affiliation with PAPA International, the Professional Aerial Photographers Association, we can arrange assignments nationwide, and even overseas.
SkyShots Photography LLC has been in business since 1999 and we have been fortunate enough to capture images for hundreds of customers primarily in Virginia, North Carolina, Maryland and Washington DC. We use top of the line Canon cameras with professional grade lenses.
Mission Statement
To consistently provide high-quality images which meet or exceed the needs of our clients. And, to have fun as we strive to showcase our client's site in creative ways.
Coverage Area
SkyShots Photography offers custom and stock aerial photography throughout the Mid-Atlantic region. We fly throughout central Virginia on at least a weekly schedule, and cover many other regions around Virginia, Maryland and North Carolina on a regular basis.
Tom Stiles Biography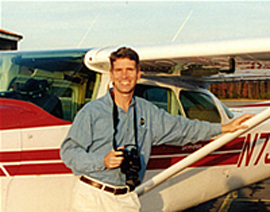 Tom got into the aerial photography business from the "photo" side. He had worked as an apprentice for a prominent wedding and portrait photographer in NC during college and after earning an MBA at the University of North Carolina – Wilmington, he started SkyShots Photography as a part-time venture.
In 1999 Tom went full-time as an aerial photographer in Richmond, Virginia. After earning his pilot's license in 2004 Tom became interested in developing the artistic side of his work. Today, Tom is able to focus on the needs of his customers and provide them with the best possible aerial and architectural images.
latest news and events